Keep Glowing dagger in LP shop
Dear community,
Recently we've had a few in-game updates, which include the new LP shop! At this point it's possible to buy these items: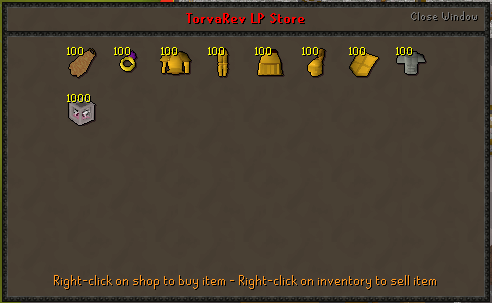 ---
Prices:


Firecape: 1500 LP
Ring of Wealth: 3000 LP
Gilded Platebody: 1300 LP
Gilded Platelegs: 1100 LP
Gilded Plateskirt: 1000 LP
Gilded Fullhelm: 1000 LP
Gilded Kiteshield: 600 LP
Fighter Torso: 1700 LP
Magic Box: 3000 LP

---
So, as you currently may have noticed, there is an unknown item in the LP shop! You may have various questions about this unknown object, but I'm here to explain it to you guys!
This Magic Box is a new concept to add more in-game content. We're planning to change the rewards every week, so that we keep the items as variated as possible. The first week, the Magic Box contains a
Glowing Dagger
.
Here are some stats of the dagger: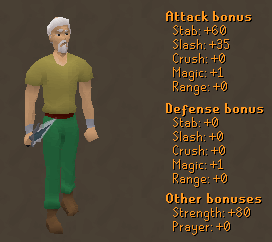 The dagger comes with a custom-made Special Attack, which will cost you 25% of the Special Bar.
---
Now you may ask, what's going to happen with the item inside of the Magic Box, when the reward of the Magic Box will be changed? We will keep a poll running, which is: Keep Glowing Dagger in the shop.
If most of the votes recieve a yes, the item will permanently be added to the LP store. Keep in mind, there is a maximum of items in one shop, so when it's full, it's full!
I hope you all have a great day,
Regards,
Alex
Admin




Posts

: 34


Join date

: 2016-06-13



---
Permissions in this forum:
You
cannot
reply to topics in this forum